Debt & Equity Advisory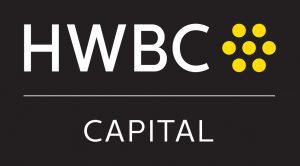 HWBC Debt & Equity Advisory has the necessary extensive experience and in-depth market knowledge to source and deliver flexible and innovative financing solutions for clients across the entire funding spectrum. Our team has strong relationships with domestic and international debt providers with a detailed knowledge of their key requirements and so ensuring the optimum financing solution is secured for the client.
We offer the highest quality corporate and strategic financial advice and execution services, to guide our clients through the complex experience of raising the optimum and most competitive debt and equity structure. We are a truly independent firm offering access to different debt and equity instruments across the entire capital stack.
Services offered include:
Raising equity for all types of projects
Acquisition and Refinancing Loans
Senior, Senior Stretch and Mezzanine Loans
Development and Construction Loans.
Term Sheet / Heads of Terms review and negotiation
Loan documentation review
Financing option review
Debt structuring
Loan documentation review and negotiation
Financial modelling
Equity raising
Key Contacts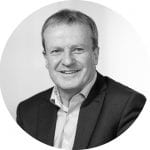 Joe McWilliams
Head of HWBC Debt & Equity Advisory
Email JoeEmail: JMcWilliams@hwbcda.ie
08680449300868044930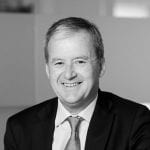 Tony Waters
Executive Chairman
Email TonyEmail: twaters@hwbc.ie
08725552080872555208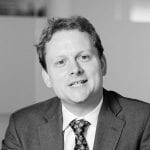 Iain Sayer
Managing Director
Email IainEmail: isayer@hwbc.ie
08685192830868519283