Managed Since: 2014
Size: 9,029.90 m2/ 97,197 ft2
Completed: 1990
Footfall: 2,250,000 p.a.
Client: Varde Partners
Number of Tenants: 25
Number of Car Spaces: 820
Main Tenants: Dunnes Stores, Tuthills, Lloyds Pharmacy, Boots
The Mill Shopping Centre is a busy, traditional-style, grocery-anchored retail scheme located in Clondalkin, Dublin 22. The anchor tenant, Dunnes Stores, operates a large drapery and grocery offer complimented by an additional 24 stores along a linear mall. The shopping centre has just over 820 free surface level car parking spaces.
Since our appointment as managing agent following its successful acquisition on behalf of our client we have introduced a detailed capital expenditure programme which has seen replacement projects undertaken on mechanical & electrical installations while establishing a sinking fund with annual contributions. As part of the CapEx programme we have undertaken and planned for continued investment in the aesthetic appearance and shopping experience of the Centre.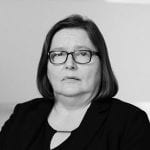 Maureen Curran
Associate Director
Email MaureenEmail: mcurran@hwbc.ie
08724730920872473092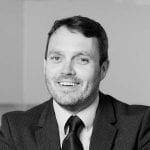 Eoin Robinson
Associate Director
Email EoinEmail: erobinson@hwbc.ie
08764769660876476966