Conor Kevany Director             Dip. Env Econ.

Emma Murphy Associate Director B.Sc (Surv)

Paul Scannell Director B.Sc (Surv) MSCSI, MRICS
Our office agency team provides research led advice on all aspects of office space from development right through the property life cycle to disposal, whether in prime city centre, docklands, emerging, suburban or provincial locations.  HWBC have the experience to understand supply and demand, and the expertise to reduce our client's exposure to risk, both in respect of new lettings and acquisitions and existing property portfolios.
A full range of services are offered to occupiers to help tailor their accommodation needs, and to landlords and developers to help maximise returns and profits. Our corporate occupier services division advises large national and international organisations on all aspects of occupancy and relocation. The disposal of surplus accommodation is supported by intelligent and original insight into known and potential occupier demand, coupled with fast and effective marketing techniques.
Sales
Acquisitions
Lettings
Supply & Demand Analysis
Valuations
Analysis
Lease Negotiations
Office Listing – June 2017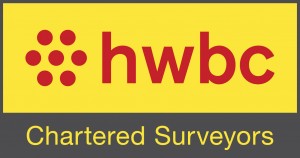 Contact: Paul Scannell pscannell@hwbc.ie | Emma Murphy emurphy@hwbc.ie
Office Listing September 2017
Some of our Headline Deals in 2014
Dublin Office Market Review 2017/2018