HWBC advised Friends First on their acquisition of Cairn House in Dublin's South County Business Park to add to their growing portfolio of properties in the Park. HWBC previously acquired the adjoining Ardagh House (formerly Pelham House) for the same fund in 2015 and is fully let to the Ardagh Group, a global leader in packaging solutions.
Cairn House is situated within South County Business Park in Leopardstown, adjacent to Central Park and Sandyford Industrial Estate.
The asset comprises a modern three storey over basement office building extending to 25,327 sq. ft. The ground and first floors are let to Fonua, a mobile and consumer electronics solutions provider. The remaining available open plan office space is located on the second floor and spans just over 7,600 sq. ft.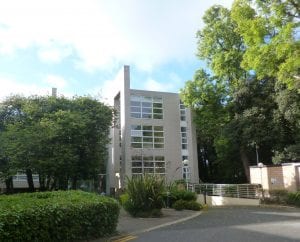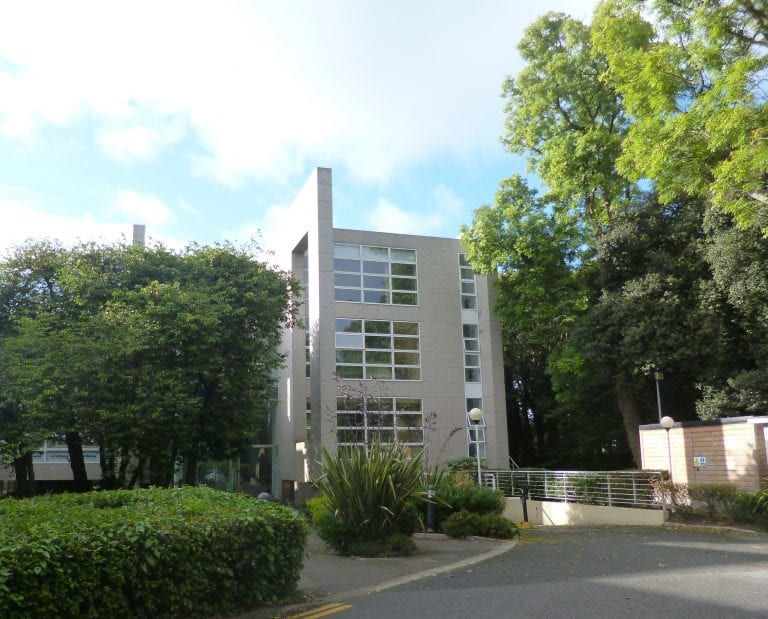 'We are delighted with this latest addition to the property portfolio.  The area is in high demand from occupiers looking to avail of quality space within close proximity of the city at more affordable rents with great connections to public transport and radial road networks.' Claire Solon, Head of Property at Friends First.
Patrick Campion of our Investment Department advised Friends First on the acquisition.
Letting enquiries can be directed to Emma Murphy of our Office department.
To read full article about the acquisition of Cairn House, please click here.