Graduate Surveyors: be more than just a number, join HWBC in 2023 for full exposure to all aspects of commercial property.
Gain insight into the world of commercial agency and advisory with Ireland's leading independent firm.
Our rotation scheme will provide training towards your APC and beyond helping you become an expert in your chosen field.
Applications are now open. To apply, email your cover letter and CV to: graduates@hwbc.ie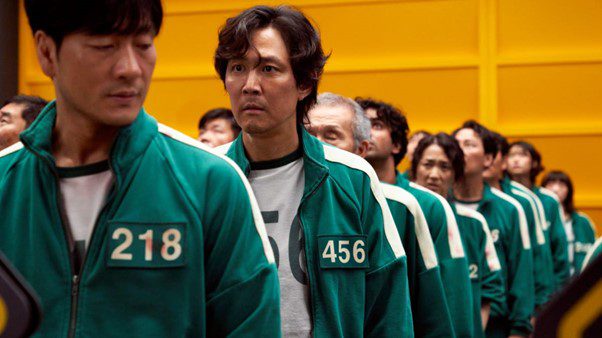 Image credit: Netflix/Youngkyu Park