How HWBC Can Help You:
Our local experts have a world-class track record working with international institutions and businesses seeking commercial real estate as an investment, a base for business, or both.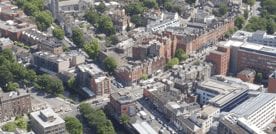 Investment
HWBC advises a wide range of clients in connection with existing investments, development funding opportunities and corporate real estate strategy in the office, retail and industrial markets.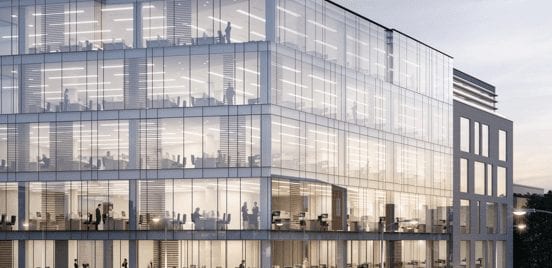 Office & Business Space
Many of our international clients approach us needing office space for short and long-term business operations. If this is you, we can help.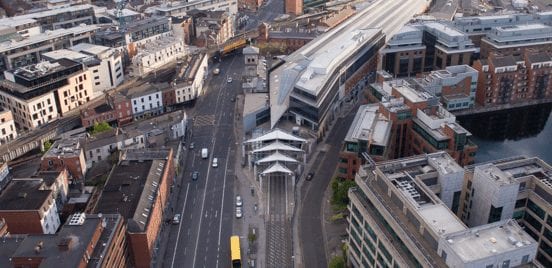 Asset Management
HWBC holds a variety of Asset Management mandates and actively seek a cradle-to-grave involvement in assets. Managing the initial acquisition process, delivery of the underwrite and the disposal process.
How We Maximise Your Returns
Knowledge & Expertise
HWBC was founded in 2005 by property professionals who know the Irish commercial property market inside out.
Proven Track Record
HWBC holds discretionary mandates over €300m of assets and advised and managed on development projects in excess of €800m.
A Personal Touch
You have direct access to our expert advisors so investing in Ireland is pain-free, even when you are based overseas.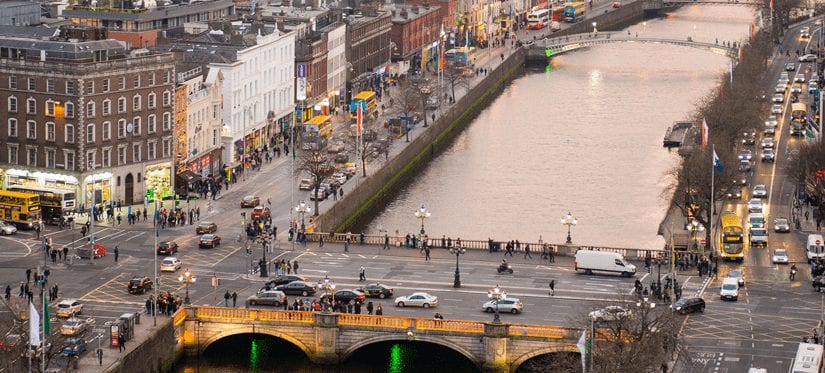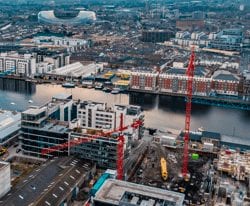 Our Services
Our vast, specialist knowledge of the Irish property sector ensures we can guide you smoothly through the process of investing in Ireland from abroad. Speak to our expert team about our range of services:
Acquisitions & Dispositions
Property Management
Equity Placement
Portfolio Planning
Due Diligence
Consulting & Research
Property Marketing
Valuations

13 Years in Business

30 ​Experts in Dublin

1 focus, your success
Your Ireland and Dublin Team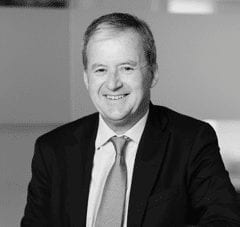 Tony Waters MD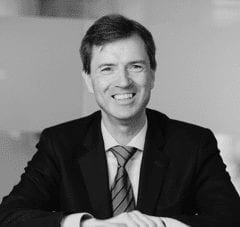 Joe Bohan Investment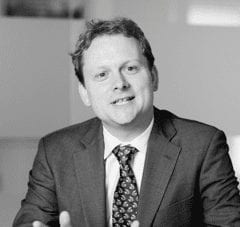 Iain Sayer Asset Management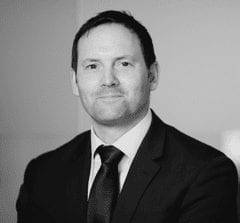 Paul Scannell Offices
Why You Should  Look at Dublin Right Now
Ireland is one of the most attractive locations in the world for international property investment. With a strong property market, and favourable tax regulations, it's the perfect choice for investment from overseas.
Thanks to a young, skilled workforce, Ireland is experiencing tremendous growth as many multinational corporations base their European headquarters here. It is a great time to invest in commercial property in Ireland, with thousands of new jobs being created each year. The scope for growth in the property sector in the next few years is enormous, as property is increasingly in demand. Find out more by downloading our Irish Investment Update below.
Get in Touch With One of Our Advisors